Arthobby.com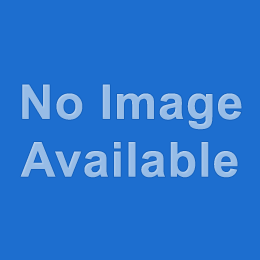 Custom made glider/plane name wing sticker.
ATTENTION:
When placing an order please specify name of your glider/plane and desired size of the sticker in the note field on the address page of your order page of your order.
Price is calculated for medium size name sticker.
Height
Length
~32 - 45mm / ~1.26 - 2-1.77in.
~350 - 460 mm / ~14 - 18 in.
Custom Name sticker
# A0074
$6.00